Curriculum Insights is an international magazine powered by our community of educators. This magazine offers stories by fellow educators who are working to transform teaching and learning by redefining curriculum and instruction. Within its pages are in-depth features, essays, reviews, and go-to strategies educators use to shape their school and districts. Our goal is to connect our incredible global community by providing a platform to leverage our collective expertise to start conversations, reflect on our practices, and continue to grow together.
Subscribe to receive future digital issues of Curriculum Insights, sign up to be a contributor on our next issue, or give your feedback below:
Subscribe
Editor Board
We are looking for an editor for the 2021-2022 school year. If you are interested in joining us, please write to pd@fariaedu.com.
Publication
The Curriculum Insights Magazine is published twice a year.
Story Contributions
If you are interested in contributing to the magazine, please fill out the form above or write to
pd@fariaedu.com
. Contributers can find the submission guidelines
here
.
Advertising
We do not accept paid advertising. If you would like to advertise an event or product in the Curriculum Insights Magazine, please contact us directly. We are happy to help promote items of relevance.
Designing an Inquiry Cycle with Student Agency at the Center
Our school's long and provocative journey through the PYP authorization process ended victoriously in March of 2019. After nearly three years of tireless effort, we were triumphant! Of course, as any IB school (or excellent educator) knows, one's work never ceases.
Growing a Greener School
What do you get when you give a plant dad, a succulent aficionado, and a seasoned gardener space? A mess. A dirt-encrusted, aromatic mess teeming with life, wonder, and endless opportunity for learning.
Building a Collaborative Intellectual Workspace - Atlas + DuFour's Four Essential Questions
The American Community School Amman in Jordan is dedicated to providing students with high standards in teaching and learning, as well as fostering a rich culture of collaboration.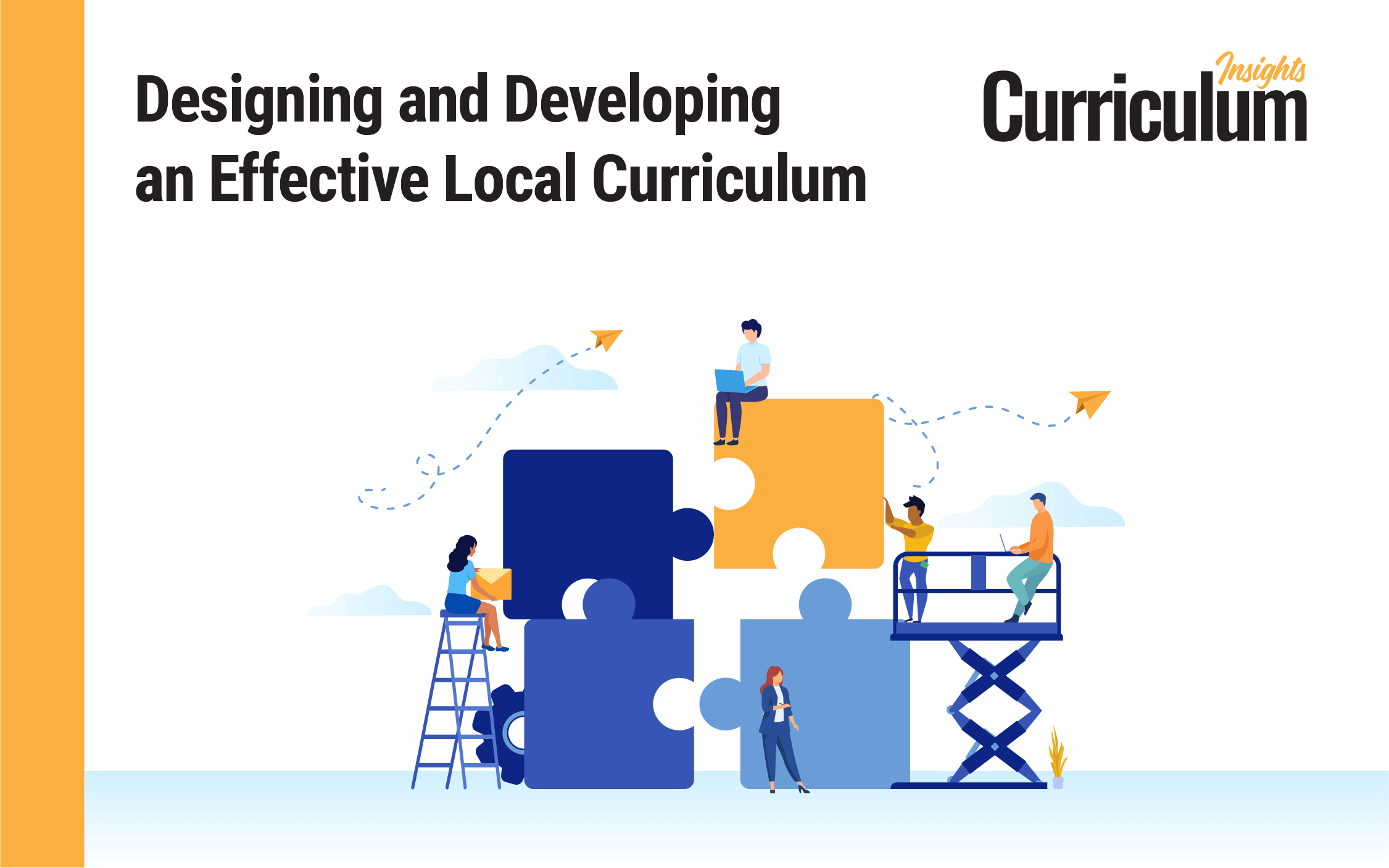 Designing and Developing an Effective Local Curriculum
Connecting curriculum, culture, and community to student achievement at Papatoetoe North.
How the IB Prepares Students for a Collaborative Future: One School's Perspective
Faced with the challenge of guiding students through the IB Diploma, it is tempting to focus on their individual performance in the final examinations.
Creating a Culture of Conversation and Listening
Through the seemingly simple act of listening, human beings acknowledge and include each other.
Feeding More Than Minds: Filling the Gap of Childhood Poverty One Backpack at a Time
Tablets filled with academic notes and squiggly doodles, an array of colorful markers, half-sharpened pencils, raggedy erasers, crumpled math assignments, scented lip balm, a wrinkled gym shirt, and even perhaps a peanut butter sandwich and a granola bar fill the backpacks of almost every student who shoulders the duties of "school" each day in America.
Leveraging Your Professional Experts-Teachers!
Starting a new curriculum process? Josh Ruland breaks down the process he used to guide his district to collaboratively outline a development process and the lessons he learned along the way.
Understanding the Why Behind Next Frontier Inclusion (NFI)
After years of intensive research at the International School of Brussels we came up with an interesting finding about expatriate families with school-age children.
Learn more about our products, and get started today
OpenApply for admissions, ManageBac for the IB, AtlasNext for independent & international schools, and SchoolsBuddy for activities, payments and more.